---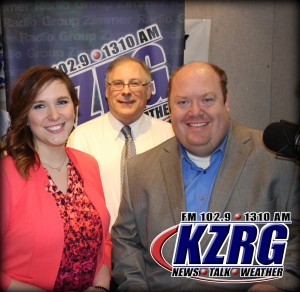 Monday-Friday 6:00-8:00am
Wake up early with the Four State's favorite morning show! Chad and Sarah provide in-depth coverage of all the stories affecting you. Our KZRG News Team will keep you informed with breaking news, weather forecasts, and local sports updates.  Start your day the right way, by listening to the KZRG Morning Newswatch.
Focused on bringing jobs, raising wages, and creating steady growth for the people of Joplin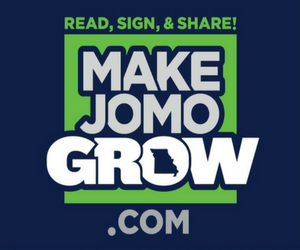 Interviews

Joplin R-8 School Board candidate Derek Gander is running for one of the three open seats on the board. Gander is a married, father of two in the district. He owns a local business, Premier Home Inspections.
Continue Reading »
---
Find more interviews here.