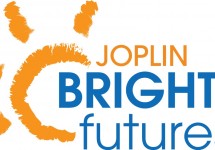 The Joplin School Board voted to discontinue paying the salaries of two Bright Futures staff members Tuesday night. There is a concern if those two employees are not in place moving forward.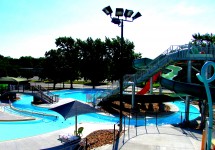 Memorial Day Weekend marks the opening of Joplin's public pools. Three aquatic centers will open for the summer on Saturday, May 28th. The Ewert Aquatic Center will be open Tuesday through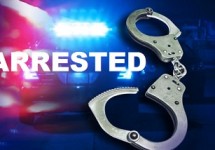 An early Tuesday morning foot-chase ends with a man in jail. Around midnight, a Joplin Police Officer recognized a man with outstanding warrants inside a convenience store at 7th and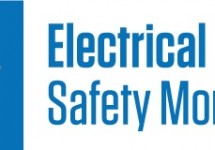 May is National Electrical Safety Month and Empire District Electric has a simple rule to keep in mind with whatever you're doing outside. Empire's Communications Coordinator Robin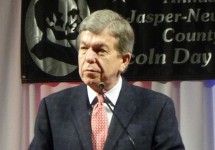 Missouri Republican U.S. Senator Roy Blunt is calling for Veterans Affairs Secretary Robert McDonald to resign.
Blunt on Tuesday (5/24) said McDonald should step down after he compared wait