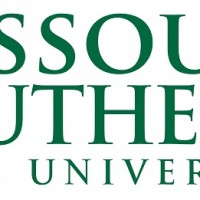 Tuition will be going up at Missouri Southern State University.  On Friday (3/17), the University's Board of Governors voted to raise tuition by a total of three percent for fiscal years 2017 and 2018.  University President Dr. Alan Marble tells News Talk KZRG why it was necessary to raise tuition.
"The recent appropriations cuts from the state requires money from somewhere to operate the University.   Even this tuition increase won't get close to covering the cut, but it will help us offset some of the costs."
Dr. Marble says Missouri Southern doesn't try to balance its budget on the backs of students.