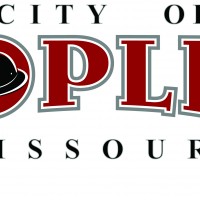 When City of Joplin officials presented a budget plan for the upcoming fiscal year, it was said that up to 15 City employees could be laid off.  Joplin City Manager Sam Anselm tells News Talk KZRG that thanks to some line item cuts, the actual number of jobs cut is 13.
"We had 5 positions that were vacant and the 8 remaining positions had an employee in there."
Anselm says the layoffs will take effect November 1st. He says the layoffs are spread throughout City departments.