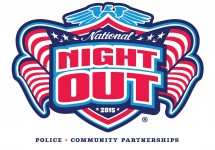 The Joplin Police Department is taking part in a nationwide event Tuesday- "America's Night Out Against Crime". The event is intended to heighten crime prevention awareness,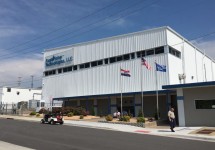 Eagle Picher held another round of layoffs Thursday. 130 employees were fired at the plant at C & Porter, many of whom had been with the company for decades. Another five were let go from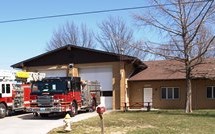 The Joplin Professional Firefighters along with the Joplin Fire Department are putting together a Fire House Block Party. Fire Chief Jim Furgerson tells News Talk KZRG that you'll have a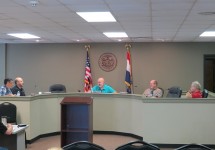 There was a special Neosho City Council meeting to appoint a new council member Friday morning. Tim Lewis resigned from the council effective immediately July 19th. Two letters of interest were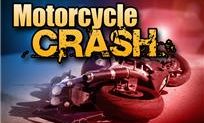 A Barry County motorcyclist was seriously injured in a Thursday night crash. The Missouri State Highway Patrol says 64-year-old George Gardner of Eagle Rock ran off the road on Route J in Golden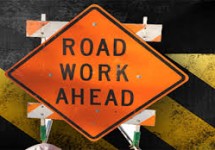 The City of Joplin will hold an open house next week to discuss plans to widen 32nd Street from Schifferdecker Avenue to Central City Road.  Joplin assistant public works director Dan Salisbury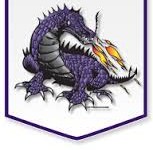 Pittsburg residents should be getting a brochure in the mail soon from the Pittsburg Community Schools Board of Education about proposed improvements to school facilities.
"We put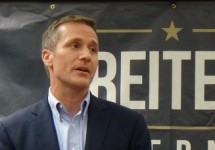 Missouri Republican candidate for Governor Eric Greitens made a campaign stop in Joplin Thursday afternoon (7/28).  He spoke about many national issues, such as health care for veterans and